Here are my first sponsors for the mud run with three beautiful creations each from their galleries. Thank you soooo much, guys! I will run extra hard!







About 16 years ago my father was diagnosed with non-Hodgkin lymphoma. When the doctors first told him, they also said he'd have a life expectancy of about 5 years. I am very glad to say that my father proved them wrong. He is still alive and has been able to see four of his grand-kids being born and growing up. A lot of this success has been due to new treatments and medications that have been developed, many of them because of the great work of the Leukemia and Lymphoma Society.
[link]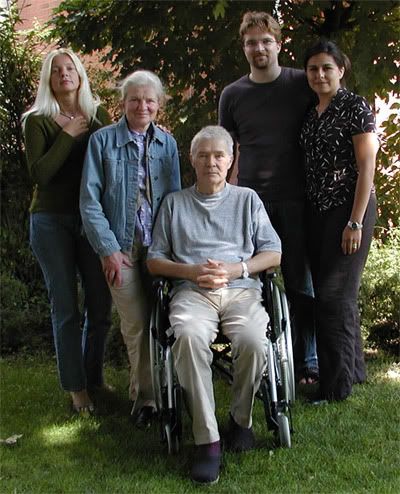 I'd like to give back by asking my friends to sponsor me for this year's Merrell Down and Dirty Mud-run in Dallas
[link]
on June 3rd. I've entered for the 5k run which includes scaling obstacles, wading through a lake and finishing up crawling through a mud-pit on your belly underneath netting and ropes.
If you'd like to sponsor the run - even 1$ per kilometer would make a difference! - I will donate the entire sum to the Leukemia and Lymphoma Society.
Here's how it works:
* If you'd like to sponsor me, please send the sum you'd like to donate to my Paypal account at Ellygator13@yahoo.com with the comment "Mud run" and your DA ID, so I can find you back here.
* I will take all of the donations I receive and make a donation to the LLS. I will post the donation screenshot here in my journal as proof.
* Ye shall have photos of yours truly covered in mud from head to toe after the event!
* I will also feature everyone who has sponsored me in my journal with three artworks from your gallery.

* If you ask me to make artwork available as a print, please check if it uses copyrighted material. DA will not take print submissions that are based on such materials. This means, no prints of drawings based on movies or TV shows like the Harry Potter Movies, Brokeback Mountain, CSI etc. If you want a drawing as a print please note me instead.
If you want to know more about my art:

did a great interview with me.
[link]